We don't do photography in the traditional sense. 
We produce a bespoke product for each Golf Day, tailored to your needs.
You get increased exposure for you and your sponsors, and add to the marketing reach and entertainment of your day.
Your sponsors will love it. Your golfers will love it. You'll quite like it too.
And the best bit? You won't have to lift a finger.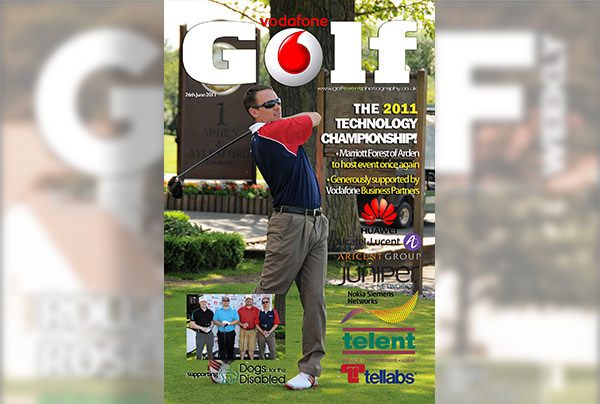 "Ben has provided a professional service to our clients on a number of occasions and I would not hesitate to recommend him again. Nothing is too much trouble and he helps the client wherever possible. The end result is a great talking point and guests often comment that they have never seen anything like this before!"
Lauren Cartledge – Marriott Hotel and Country Club, Forest of Arden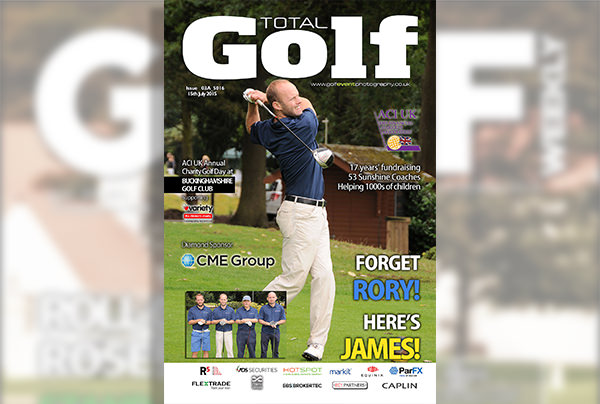 "Ben was a delight to deal with and really went the extra mile to help make our day special. I had never seen the "magazine-cover" concept until Ben suggested it, and with the personalisation of the cover everyone went away with a very special memento of a great day. We have already booked Ben for next year's event"
Alan Clarke – Event Organiser, ACI UK Charity Golf Day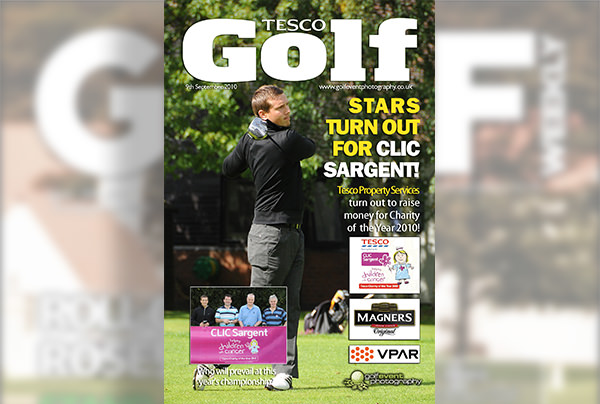 "We were delighted at how the pictures came out again last week and I think they went down extremely well with our attendees. I would recommend Golf Event Photography to anyone running a corporate golf day or similar"
Stephen. P. Rigby – Development Manager, Tesco Stores Ltd.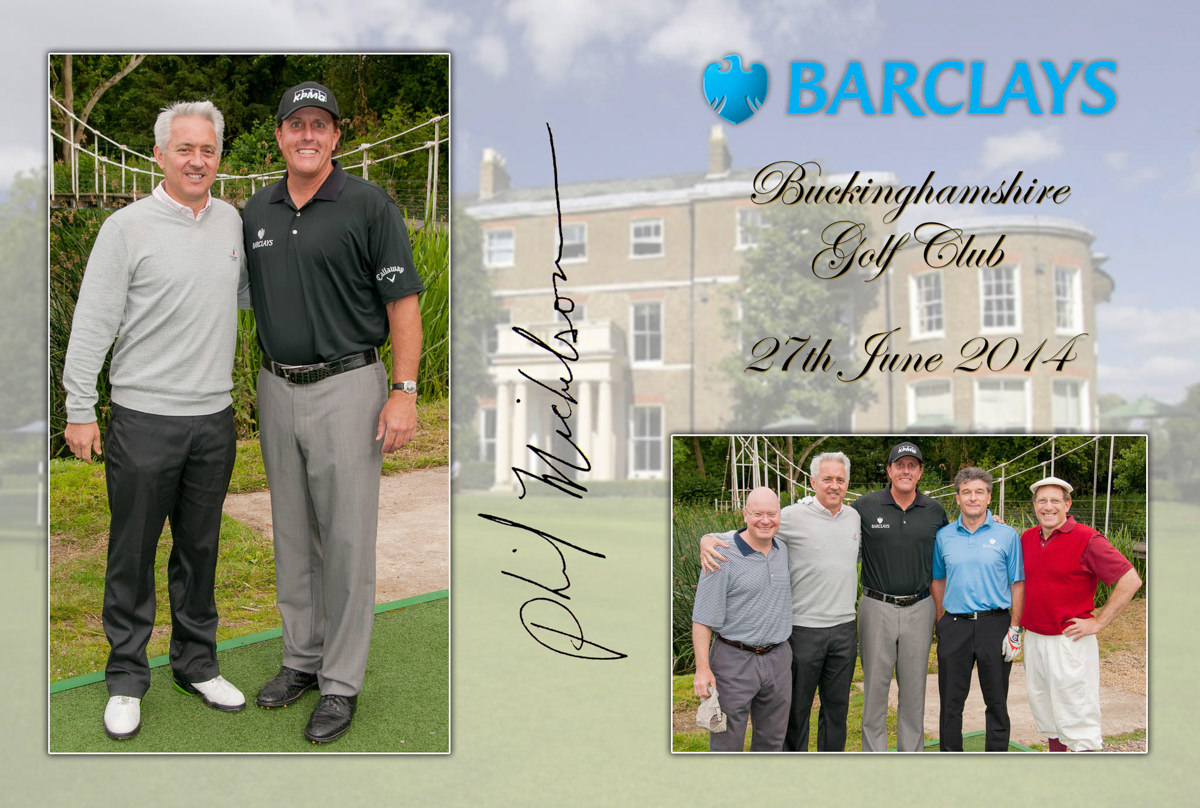 We specialise in photographing corporate and charity golf events.
Briefly, this is how it works:
We shoot each golfer individually and with their team, during the course of the day's play.
We print our unique photos on site, often our Magazine Cover style, but customised to your golf day and featuring all the relevant logos.
Your golfers go away with a unique memento of the day which they'll love to show to their friends & colleagues and display in their homes
We offer an efficient, self-contained service which really adds an extra dimension to the golf day
Golf Day Photography Throughout the UK
We're located in Hampshire and regularly travel across the whole of the UK shooting Golf Days. Just contact us for a chat about your event and we'll see what we can do to help.
Portfolio
Just a few of the custom-made pictures I've shot at corporate and charity golf days recently.